Natural Trace Mineral

Salt

      Livestock Mineral Premixes 

PermaGuard Diatomaceous Earth (DE)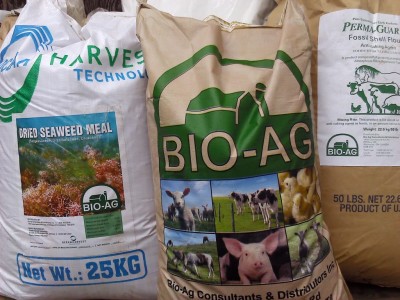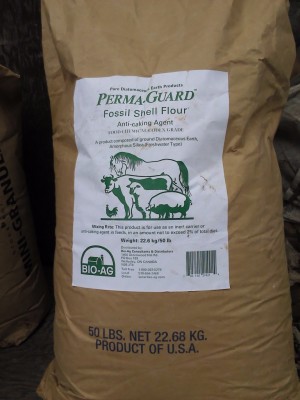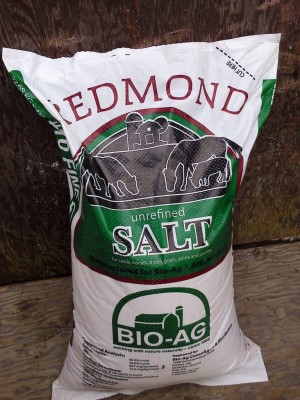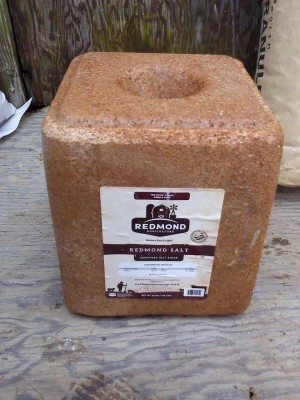 Sheep 1:1 25kg                      $68.00
Goat 1:1 25kg                        $68.25
Horse   2:1 25 kg                  $88.25
Poultry starter  25kg          $62.75
Poultry grower 25kg          $62.50
Poultry layer  25kg              $43.85
Other premixes are available, including custom mixes.

22.7kg                 $43.30

22.7 kg bag     $17.70

NTM® Salt, is almost pure salt (95% sodium chloride), yet it provides livestock with many needed trace minerals such as calcium, potassium, magnesium, sulphur, copper, iodine, iron, phosphorous, manganese and zinc. Mineral rich, Redmond salt chunks offer quality at competitive prices.

Available in a pressed block, or by the 50 lb bag, crushed and screened to be included in your feeding program.


For more info click below.
We supply highly biologically active premixes to conventional and organic markets. Bio-Ag premixes in many respects look no different in the surface than any other competitor premix. However, one of the decidedly outstanding features of this premix is the effect of using the copper, iron, cobalt, zinc and manganese choline citrate chelates.


For more info click below.
http://www.bio-ag.com/products/premixes/
http://www.bio-ag.com/products/feedsupplements/ntmsalt/